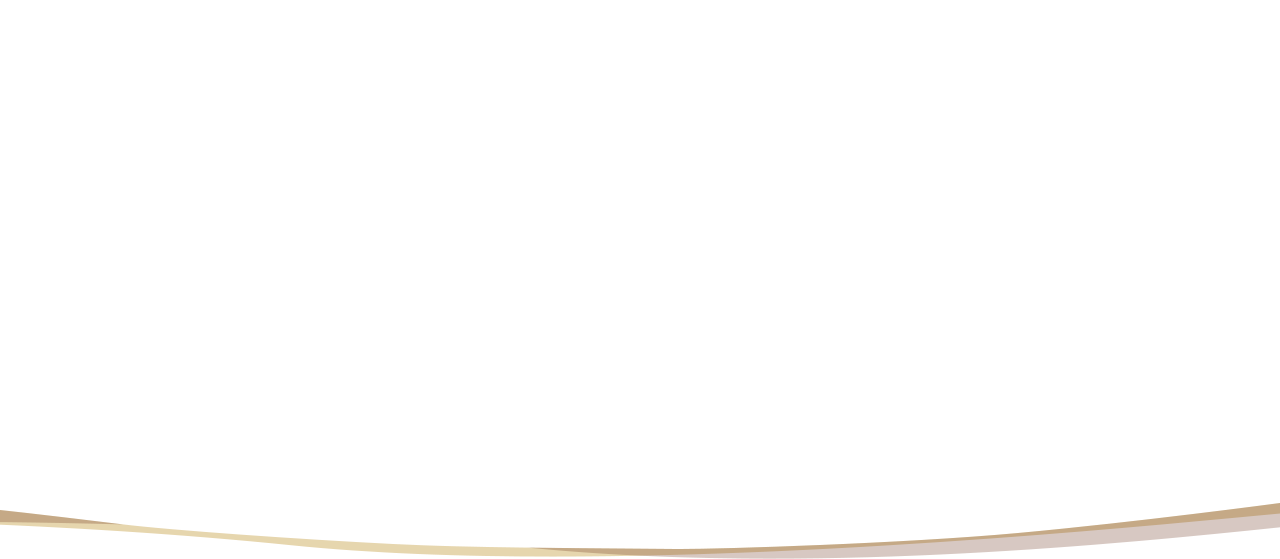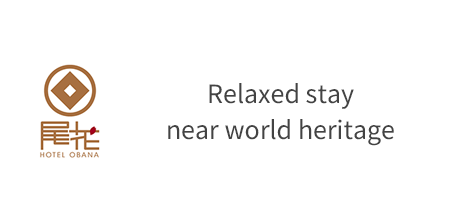 Located in the heart of the ancient capital of Nara, the Hotel Sunroute Nara is just a two-minute walk from must-see Nara sightseeing spots Nara Kofuku-ji Temple Five-storied Pagoda and Sarusawa Pond, and an eight-minute walk from Kintetsu Nara Station, providing a sightseeing and business base that enables guests to relax at a leisurely pace. Moreover, the hotel is only a one -minute walk from the Naramachi district, where the streets are lined with traditional machiya townhouses. This closeness enables guests to enjoy a visit to the district at any time. At Hotel Sunroute Nara, enjoy your trip while taking in the wondrous night views of the illuminated Five-Storied Pagoda and Nara's nighttime, enveloped in tranquil silence.
The reason why Hotel Sunroute Nara is selected by word-of-mouth


Convenient access for travelers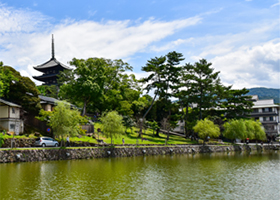 A 2-minute walk to Kofuku-ji Temple. Near Nara Park and Nara City, the good location for sightseeing!
Fulfilling service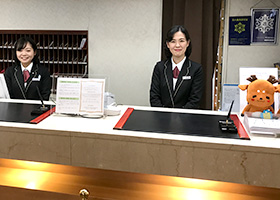 Polite service with English speakers.
Breakfast buffet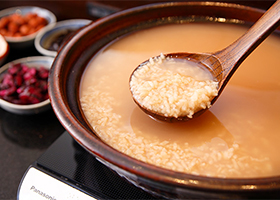 Enjoy Nara's culinary culture with many menu items to choose from.
Public bath ticket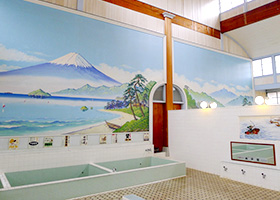 Experience Japanese culture! A complimentary public bath ticket.
Free drink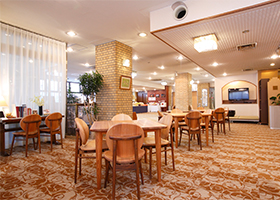 We offer free tea and coffee in the lobby.
Parking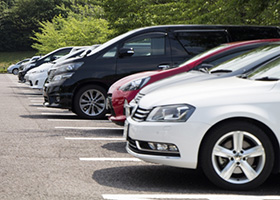 Free parking available.

For the person who reserves from the official site.

present a greeting card of Nara town

Yamayaki [Grass-Burning] Festival on Wakakusa-yama hill

Daianji Temple Konin'e Festival, a festival to confine cancer with sake in a bamboo cup

Kofukuji Onioishiki

Gangoji Temple Setsubun Ceremony,Saitoudaigomakuyo

Kasuga Grand Shrine Mantoro lantern festival

Hasedera Dadaoshi (Kickout Devil Festival)

Nigatsudo Hall, a sub-complex of Todaiji Temple Shuni-e Ceremony

Yakushiji Temple Hanaeshiki Ceremony

Saidaiji Temple Ochamori

Takigi O-Noh

Isagawa Shrine Lily Festival

Daianji Temple Mass for Bamboos & Incantation against Cancer
Byakugoji Temple Buddhist Service for the King of Hell

Light-up Promenade Nara

Nara Tokae Lantern Festival

Kasuga Grand Shrine Mantoro lantern festival

Mt. Takamado-yama Daimonji Okuribi

Gangoji Temple Jizoe-Mantokuyo

Sarusawa Pond Uneme Festival


Yakushiji Temple Tenmuki Mantoroe


Deer antler cutting ceremony


Shoso-in Exhibition




Tanzan shrine Kemari Festival

Kasuga Wakamiya On-Matsuri Festival